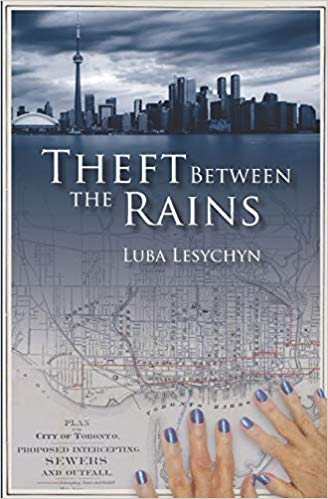 By Luba Lesychyn
Theft Between the Rains
Electronic Edition
Theft Between the Rains is the sequel to Theft By Chocolate in which the author poked fun at her addiction to chocolate. In Theft Between the Rains, where water is a main character, Luba Lesychyn delves into her own complicated relationship with the element as well as the impact of changing weather patterns on urban areas like Toronto.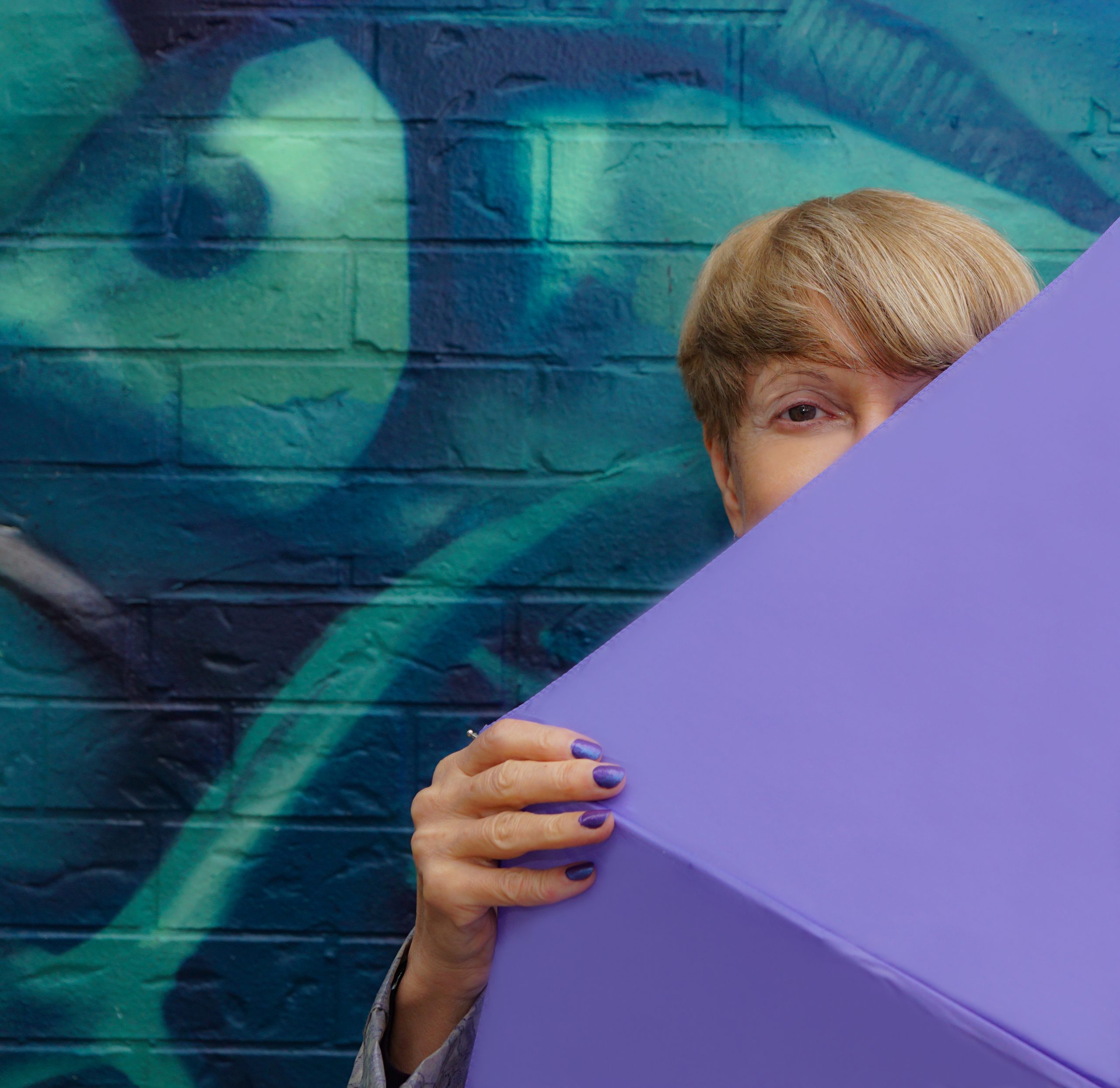 Mystery Author
Luba Lesychyn
Not long after finishing her graduate studies in history, Luba landed on the doorstep of Toronto's Royal Ontario Museum, Canada's largest museum, where she worked for more than 20 years.
Subsequently, Luba worked for a museum consulting firm with offices in Toronto and London (UK), and finished her career in administration in the private sector. She is a graduate of the Humber School for Writers.
Theft Between the Rains is the author's second novel and sequel to Theft By Chocolate.
  Marsali Taylor
  author of the Cass
  lynch/gavin macrea
  detective stories
  kathy may
  hamilton public library
Schedule a Virtual Event with an Engaging Slide Presentation
Copyright © 2020 Luba Lesychyn. All rights reserved.